About Us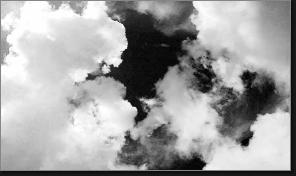 IA Security Solutions was created by the team lead responsible for ensuring that the Air Force Safety Center's (AFSEC) government owned, contractor operated web application for two proactive safety programs obtained the required Authority to Operate under the Defense Information Assurance Certification and Accreditation Program (DIACAP).
AFSEC obtained a 3-year accreditation in May 2012 hosting the application on Amazon Web Services, making AFSEC the first, and to date the only, DoD customer authorized to operate in the cloud.
IASS was created to bring that experience and expertise to other government, DoD, and commercial customers. IASS is a member of the global AWS Partner Network as a Consulting Partner.
IASS's focus is on assisting commercial, federal government, and DoD agencies migrate to AWS and obtain the required Assessment and Authorization using FedRAMP and the NIST Risk Management Framework (RMF) processes.